Ivy Garden Phase 3 Complete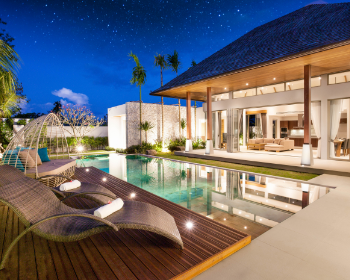 Ivy Garden Phase 3 Complete
We are pleased to announce that the residents in City of Chino have shown their support for Ivy Garden, a 107-unit senior condominium complex, which is part of our CGM The Golden Palms mixed-use project, with wide-margin votes in favor of this development.
The strong support for the senior condominium project confirmed our market study that this type of high quality, but reasonably priced, for-sale senior housing is in demand in the area.
This Phase 3 development was successfully completed in December 2008, with units starting at a price of $248,000.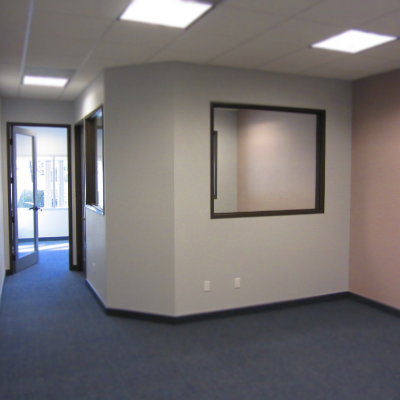 660 North Diamond Bar Blvd., Unit 228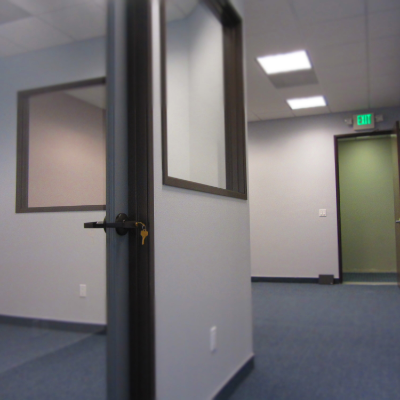 660 North Diamond Bar Blvd., Unit 228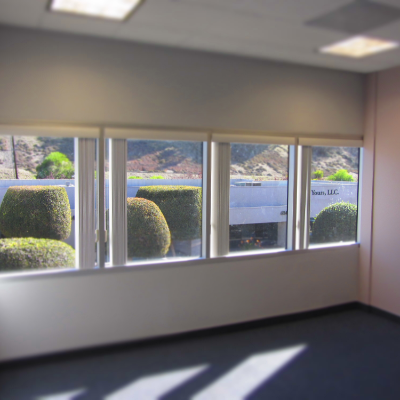 660 North Diamond Bar Blvd., Unit 228