Brea Office Update – A Step Forward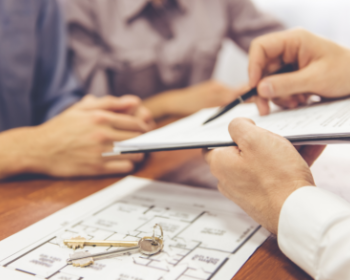 Brea Office Update - A Step Forward
What I love the most about my job as the marketing and sales director here at CGM Development is seeing the joy of our clients when they move into their new office.
We welcome Linda and Arseto to their brand new office! We are very honored to help you build the dream office!
The original unit 228 was only 415 gross square foot. Upon buyer's request, we relocated the dividing wall with the neighbor unit and created a space that is now approximately 700 gross square foot. Then, like the TV show 'extreme make over' we had our inhouse interior designer redraw the entire space, creating an manager office, a conference/room, open work area and a reception desk. We also raised the ceiling to an amazing 9.6 feet to create this unexpected feeling of spaciousness even though the office is less than 1,000 square foot. leaving no details unattended, we hand picked two wall colors along with matching carpet and high end matching basebords with metal finishing to give this new office a professional, yet welcoming image.
To integrate the office with its surrounding, we placed an over sized window on each wall of the conference room. This allow natural sun light to seamlessly flow through and give a sense of openness for people in the open work area. We then replaced the traditional office doors with glass doors to further enhance the lighting.
Keeping efficiency in mind, each unit gets a brand new individual HVAC system and new adjustable window blinds.
The result, an inspiring and efficient work space.
With that, we say, "Welcome to your new office Linda and Arseto! We wish you a happy and prosperous 2014!"
Vincent Zou
Sales Director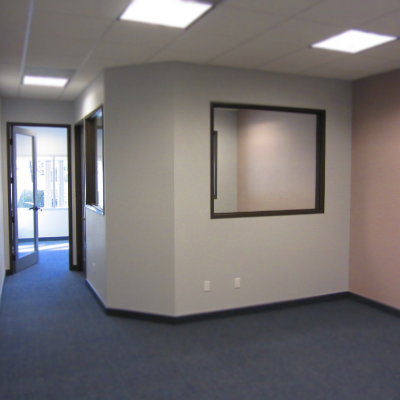 660 North Diamond Bar Blvd., Unit 228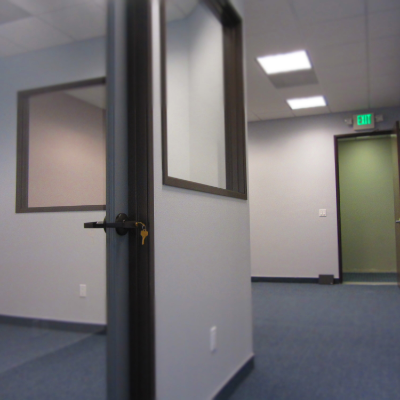 660 North Diamond Bar Blvd., Unit 228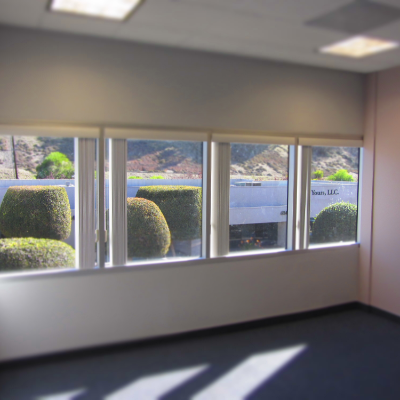 660 North Diamond Bar Blvd., Unit 228