Learn About CGM Development
Founded in 1996, CGM Development is a full-service real estate development company based in Irvine, California with a branch office in City of Industry. We are a vertically integrated firm, serving virtually all of our clients' development, construction, and real estate brokerage needs. The scope of our activities include:
We take pride in completing projects that fulfill our clients' needs and also add value to the community.
Our unique company structure and close business relationships allow us to achieve better control over the progress of our projects and maintain exceptional cost management. We have developed, marketed, leased and sold many industrial spaces, a variety of modern office and medical condominiums, and multi-million dollar custom homes across Southern California.
Today, CGM Development continues to build its growing portfolio of commercial, industrial and residential projects with the same consistency, dedication and quality that has allowed the company to thrive.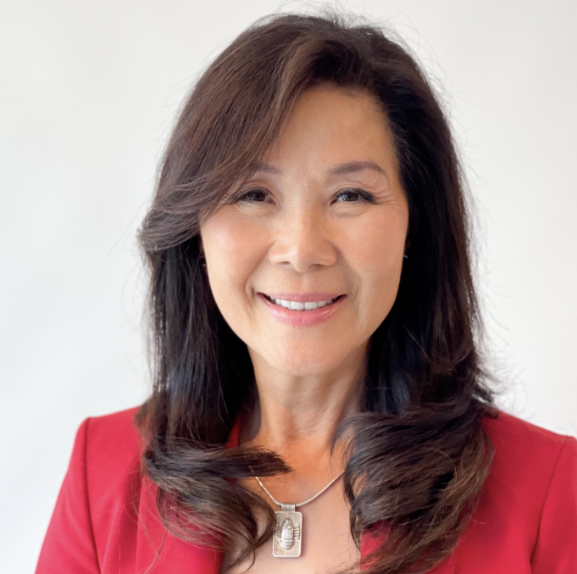 Peichin Lee
|

Managing Director
Peichin Lee founded CGM Development in 1996 and continues to serve as its leader. She has overseen the construction, marketing, leasing and/or sale of multiple real estate projects – including office, medical, industrial, retail, and residential spaces. Ms. Lee received a Master of Business Administration from California State University, Fullerton and a bachelor's degree from National Chengchi University (Taiwan) in Economics. Ms. Lee holds a California Real Estate Broker License and California General Contractor License.
Gordon Lau
|

Director of Development
Hailing originally from Texas where he studied at the University of Texas at Austin, Gordon Lau has called California home since 2005. Mr. Lau brings to CGM Development a diverse background from which to draw on including extensive experience in real estate development, real estate portfolio management, and sales and marketing. As Director of Development at CGM, Mr. Lau oversees all aspects of the real estate development process including acquisition, entitlements, and project management.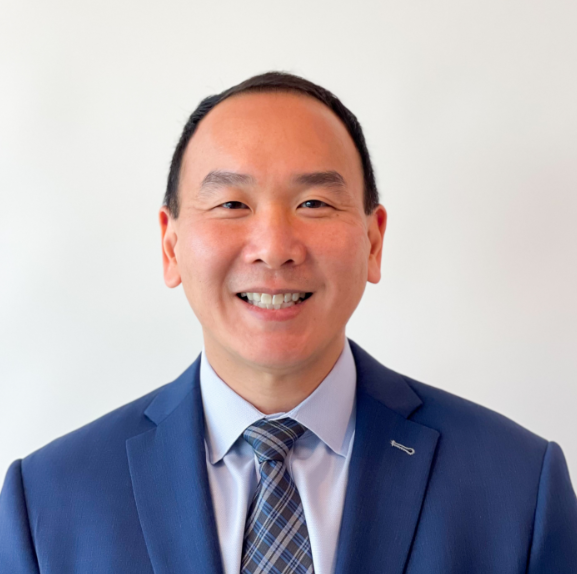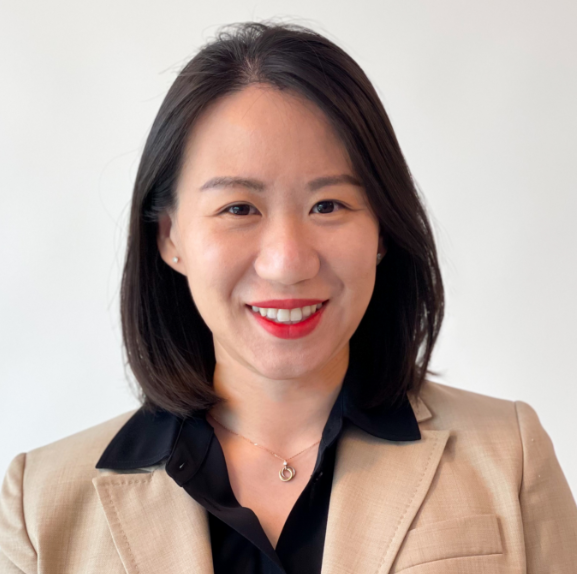 Caroline Ma
|

Accounting Manager
Caroline Ma has been managing all the financial aspects of real estate development projects since 2005. She is responsible for financial reporting, corporate accounting, real estate financing, corporate tax return assistance, budgeting, title and escrow transactions, and much more. Ms. Ma received her bachelor's degree in Business Accounting from California State University, Fullerton.
Danny Tsai
|

Project Director
Danny Tsai has been an important part of the CGM Development team since 2006. In that time, Mr. Tsai has contributed his hard work ethic and depth of knowledge to almost every facet of CGM – from AutoCAD drafting, to construction management and facility maintenance, to project management. Mr. Tsai brings his broad expertise in the real estate industry to the table and is an integral team member of CGM.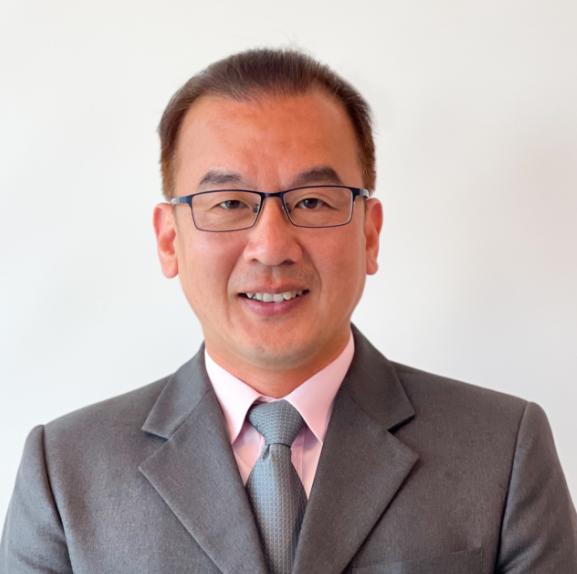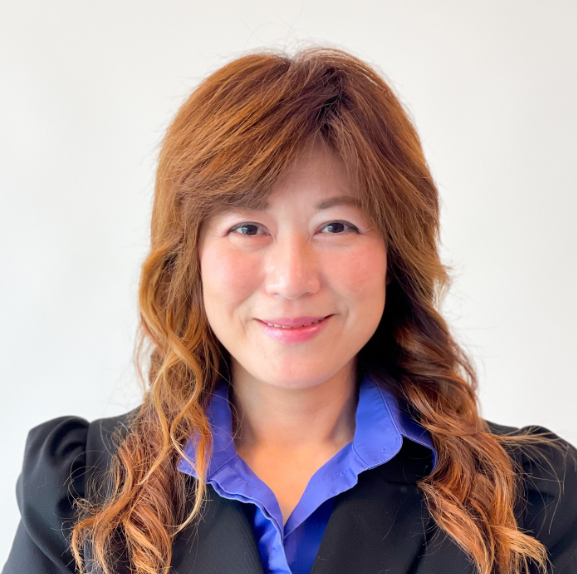 Iris Cheng
|

Marketing & Property Manager
Iris Cheng oversees the marketing and property management of properties within the CGM Development portfolio. Ms. Cheng brings a wealth of experience in the real estate industry to the CGM team and is closely involved in the day-to-day supervision of our properties.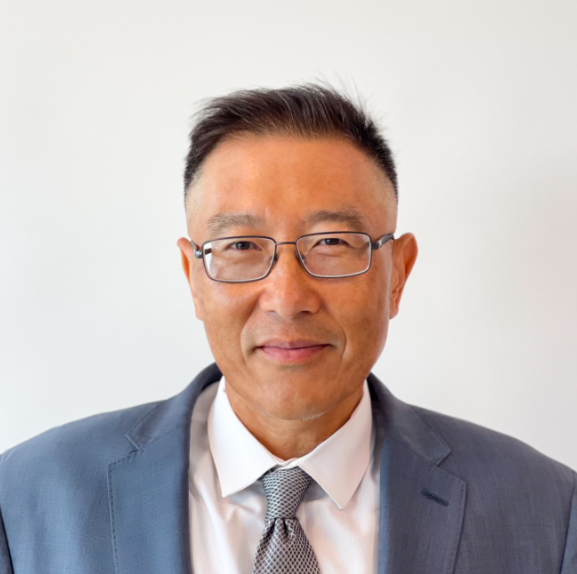 Eric Chen
|

Lead Architect
Eric Chen has practiced in the field of architecture since 1986 and has worked on numerous projects in the United States and China. His work can be seen throughout Southern California in the form of hotels, mixed-use projects, medical and professional offices, and much more. Mr. Chen received a bachelor's degree in Architecture from the California Polytechnic State University, San Luis Obispo.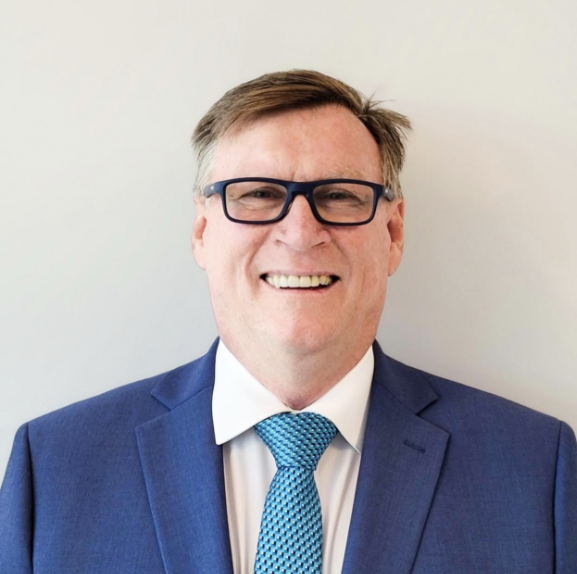 Garth Becker
|

Construction Manager
Garth Becker's experience in the construction industry started in 1992 and includes retail construction, industrial construction, medical facilities, and more. Mr. Becker's responsibilities with CGM include estimating, field supervision, construction management, and tenant improvement coordination.