Learn About CGM Development
Founded in 1996, CGM Development is a full-service real estate development company based in Irvine, California. We are a vertically integrated firm, serving virtually all of our clients' development, construction, and real estate brokerage needs. The scope of our activities include:
A project by CGM Development means quality and holistic consideration of our clients' needs and budget. We are dedicated to creating a positive and lasting impression on our clients, affiliates and the communities we work with. CGM Development is proud to introduce a variety of properties that are available for sale and for lease to suit your business or investment needs.
Lambert Office Plaza Condos
1800 East Lambert Road,
Brea, CA 92821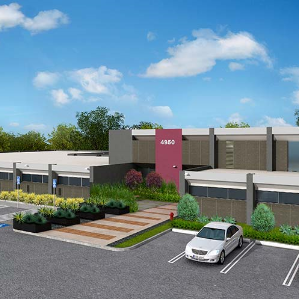 Montclair Medical Building
4950 San Bernardino Street,
Montclair, CA 91763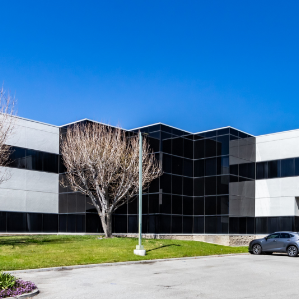 2501 East Chapman Avenue,
Fullerton, CA 92831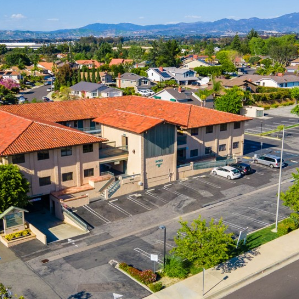 24953 Paseo De Valencia Building B
Laguna Hills, CA 92653
We wanted to share some good news regarding the brand new Brea Canyon Business Center. The building is almost complete and looks
Praesent vel pharetra purus. Aliquam efficitur efficitur tortor, sed lobortis erat scelerisque nec. Ut felis est, dignissim ut condimentum non, pharetra quis massa. Ut in tellus congue, varius turpis eu, condimentum urna. Pellentesque et convallis nisi, vitae commodo odio. Donec quis volutpat magna,
- John Doe
Praesent vel pharetra purus. Aliquam efficitur efficitur tortor, sed lobortis erat scelerisque nec. Ut felis est, dignissim ut condimentum non, pharetra quis massa. Ut in tellus congue, varius turpis eu, condimentum urna. Pellentesque et convallis nisi, vitae commodo odio. Donec quis volutpat magna,
- John Doe
Praesent vel pharetra purus. Aliquam efficitur efficitur tortor, sed lobortis erat scelerisque nec. Ut felis est, dignissim ut condimentum non, pharetra quis massa. Ut in tellus congue, varius turpis eu, condimentum urna. Pellentesque et convallis nisi, vitae commodo odio. Donec quis volutpat magna,
- John Doe